MADE IN THE U.S.A.
The ULA Dragonfly is a pack that will take you flying through your travels! Designed with a quick weekend getaway in mind, this front-loading bag is quick to pack, meaning you'll be out the door as fast as a Dragonfly.
Being a travel-focused bag doesn't just require ease in flight; we also designed it to be versatile enough to take hiking or tromping around the city. I recently carried mine to the summit of Mt Kilimanjaro and then 10 ten days of jungle trekking. With our signature S-strap design, we added stretch mesh pockets on both sides for your snacks or keys, and a smaller phone fits there as well. A 15 inch laptop sleeve can also be used for a hydration bladder.
The Dragonfly is a full-featured pack with several organizational pockets for you to stay sane in this hectic world. A quick-access pocket on the top is great for those things you want safe and accessible. Two large mesh pockets on the side can acquire 64 oz bottles with ease. And the front panel has an split-internal (2 compartments) and external mesh pocket for more organization. The Dragonfly does not have the ULA Logo.
Over packed? Two internal compression straps will cinch your load down so you can get all your gear in hassle-free. Still need more room? Put it on the front bungee on the outside. Whatever the destination, the Dragonfly is ready to roam with you!
WEIGHT: 29.4  OZ | 834 GM
VOLUME: 1,857 CU IN | 30 L
MAX LOAD: 30 LBS | 13 KG
Carry-On Compliant (19.5″ x 11″ x 7″)
15″ Laptop Sleeve
Large Tweave Side Pockets
Internal Split Mesh Organizer Pocket
Internal Compression Straps
Quick Access Top Pocket
ULA Signature S-Straps
Padded Back-panel
Logo-less Clean Look
Upgraded Rubberized Haul Loop
Silent Zipper Pulls
#8 YKK AquaGuard water-resistant Zipper on Panel Load Compartment
#5 YKK Aquagaurd Zipper on Laptop Slot, Top Pocket, and Interior Zipper
Removable/ Adjustable Sternum Strap (0.5 oz)
WEIGHT: 29.4 OZ | 834 GM
VOLUMES + DIMENSIONS
VOLUME: 1,857 CU IN | 30 L
BREAKDOWN (CU IN):
MAIN BODY: 1,328
ZIPPERED FRONT MESH POCKET: 183
LEFT SIDE MESH POCKET: 160
RIGHT SIDE MESH POCKET: 160
DIMENSIONS
MAIN BODY: 19.5″ x 11″ x 7″
2 INTERNAL MESH POCKETS:
QUICK ACCESS TOP POCKET: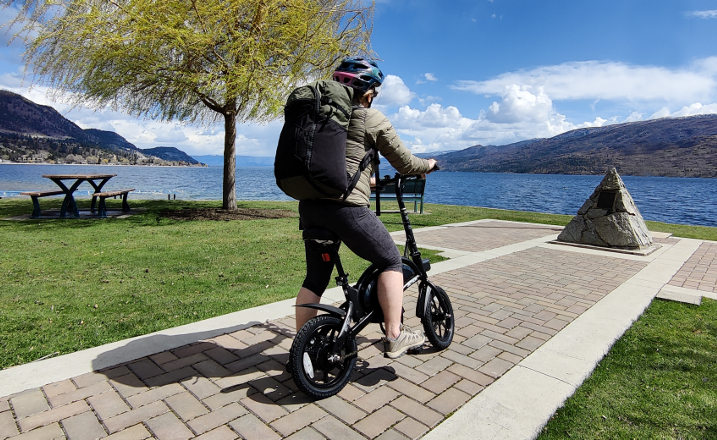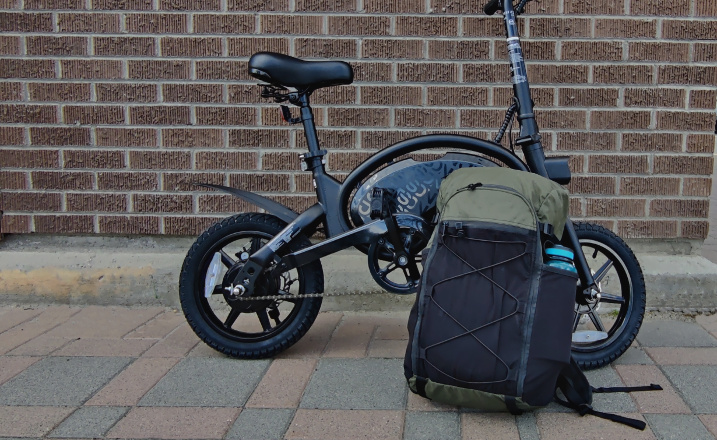 X-PAC
…one of the most popular high-performance technical fabrics in the industry. Low stretch, abrasion resistant, and a high denier face fabric strike a near-perfect balance between weight and durability. These multi-layered laminated fabrics are waterproof to 200+ PSI.
X-PAC VX07™
X-Pac VX07 is a mid-weight X4 laminate that provides a rugged combination of light weight and high tear-resistance. 70D Ripstop nylon face, 0.25 mil polyester film, with 50D polyester taffeta backing.
RUGGED X-PAC VX42™
Rugged X-Pac VX42™ Fabric is what you use if you're looking to reinforce high abrasion/ high stress areas of your fabric gear, or if your looking to make a super-rugged piece of gear that's practically bombproof. X-Pac VX42™ is extremely abrasion resistant, waterproof, and tear resistant. This laminate fabric is comprised of the following layers: C6 DWR 420 Denier Nylon Face, Black Polyester X-Ply™ at 22°, 0.25 Mil PET Film, and a 50 Denier Polyester Taffeta Backing.
X-PAC X50™
The X-Pac X50™ Fabric uses extra tough 500 Denier Cordura face fabric to create a highly abrasion resistant, tear resistant, high tensile and waterproof material that's super bomber and can handle even the toughest of conditions. This laminate fabric is comprised of the following layers: C0 DWR 500 Denier Cordura Nylon Face, Black Polyester X-Ply™ at 22°, and a 0.5 Mil Shiny Polyester Film Backing.
X-PAC X51RS™
This X-Pac version is the same as the X51, with the addition of a ripstop weave to increase tear strength and stitch holding capabilities.
RX40 X-PAC ROBIC
Our ULA 400 Robic fabric as X-Pac. Highly tear and abrasion-resistant, RX40 Robic is reinforced with a ripstop weave, increasing tear strength and stitch holding capabilities. Multi-layered laminate is waterproof to 200+ PSI.
MORE FROM THE ULA PACK LINE
ULTRALIGHT PACKS FOR EVERY ADVENTURE